This short slide show film was spotted by a college of mine at Philips, and it explains the future problems were facing in a very clear and understandable way, so have a look.
link http://www.youtube.com/watch?v=QkkKZgKmdP4
The slide show is made by the University of Minnesota, Institute on the Environment.
For more information about the environment
http://www.environment.umn.edu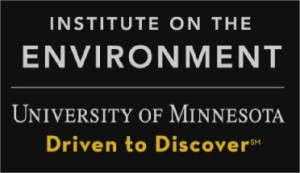 With thanks to Joanna Wortel.